Student Ambassador Program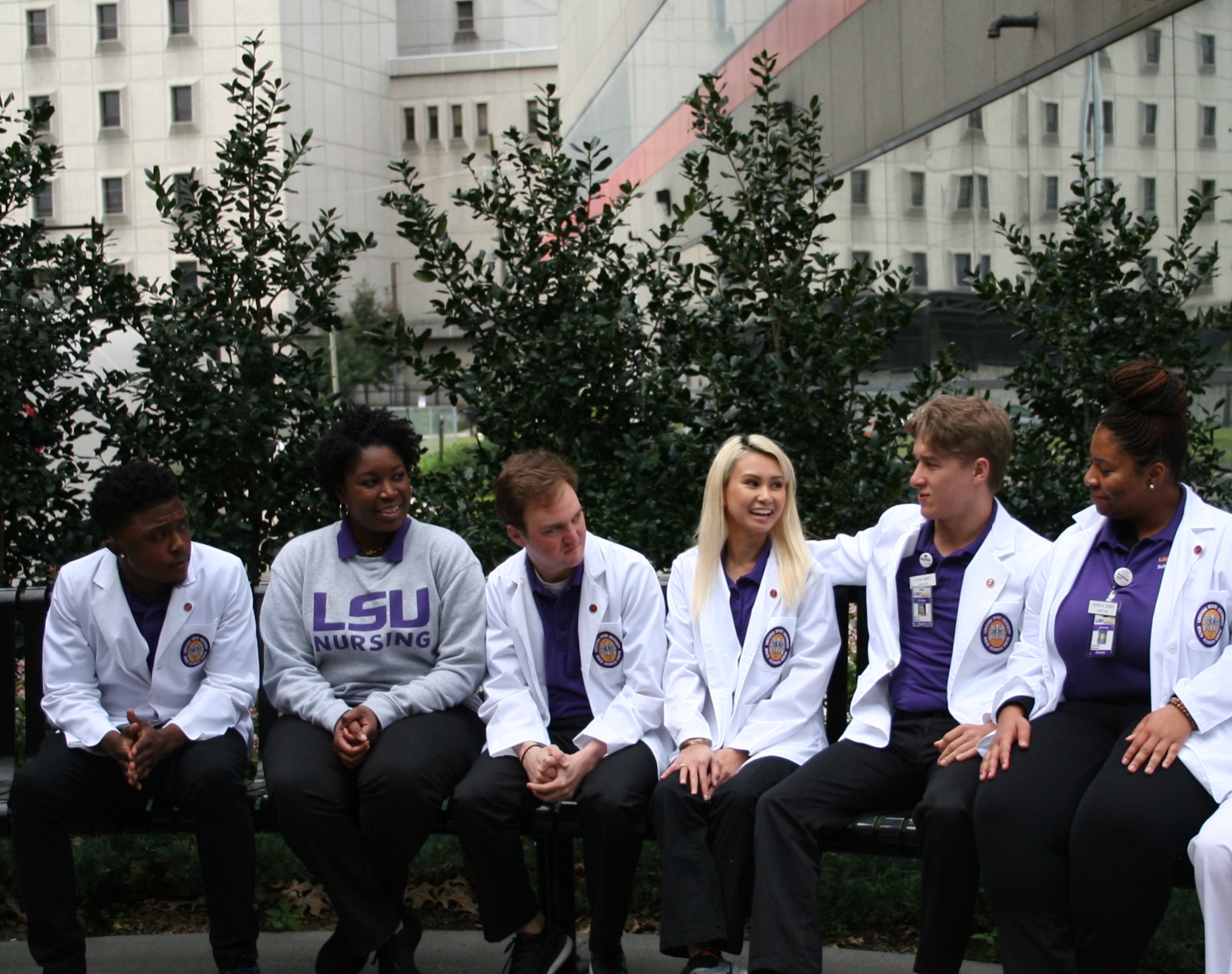 Purpose
The purpose of the Louisiana State University Health New Orleans, School of Nursing Student Ambassador Program (SON – SAP) is to designate official nursing student representatives of the nursing school. Student Ambassadors are representatives that engage with administration to provide a positive image and message regarding the nursing school's history, mission, vision, and strategic initiatives to our community of interest and stakeholders. Student Ambassadors are active in recruitment activities and the engagement in community events with our nursing school partners. Student Ambassadors are leaders and role models within the School of Nursing who exemplify the values and mission of the nursing school.
Expected Outcomes

The expected outcomes of the LSU Health New Orleans School of Nursing Student Ambassador Program are:

Portray a positive image of the school of nursing;
Increased student engagement and interaction with administrative team;
Diverse representation of nursing schools in the community and as a representative of the nursing school;
Increase School of Nursing and partner community related events;
Ambassador Responsibilities and Duties
Maintain a minimum 3.0 Grade Point Average (GPA) while serving as a student ambassador;
Attend student ambassador meetings;
Represent the school of nursing at recruitment and alumni events
Provide school/campus tours
Assist in providing customer service to Office of Student Services
Participate in a minimum of 4 activities per academic year – commitment of approximately 20 hours per academic year
Remain in good academic and ethical/professional standing within the nursing school
Benefits of Participation

The SON – Student Ambassadors will receive the following benefits:

Formal designation as an ambassador in the Office of the Dean;
Student Ambassador Program apparel to wear at official events;
Student Ambassador Program name tag to wear at official events;
Opportunities to meet distinguished legislators, prominent alumni, community members and potential employers;
Gain leadership in the planning of nursing school recruiting events, team-building activities;
Recognition at commencement awards ceremony.
Eligibility Criteria

Each LSU Health New Orleans School of Nursing Ambassador must meet the following eligibility criteria:

Minimum School of Nursing 3.0 Grade Point Average upon application;
Must have completed all first year nursing courses;
Demonstrate strong communication skills in the application process;
One letter of recommendation from a nursing school faculty member;
Successful completion of the ambassador program interview process; and
Must be able to attend ambassador orientation session.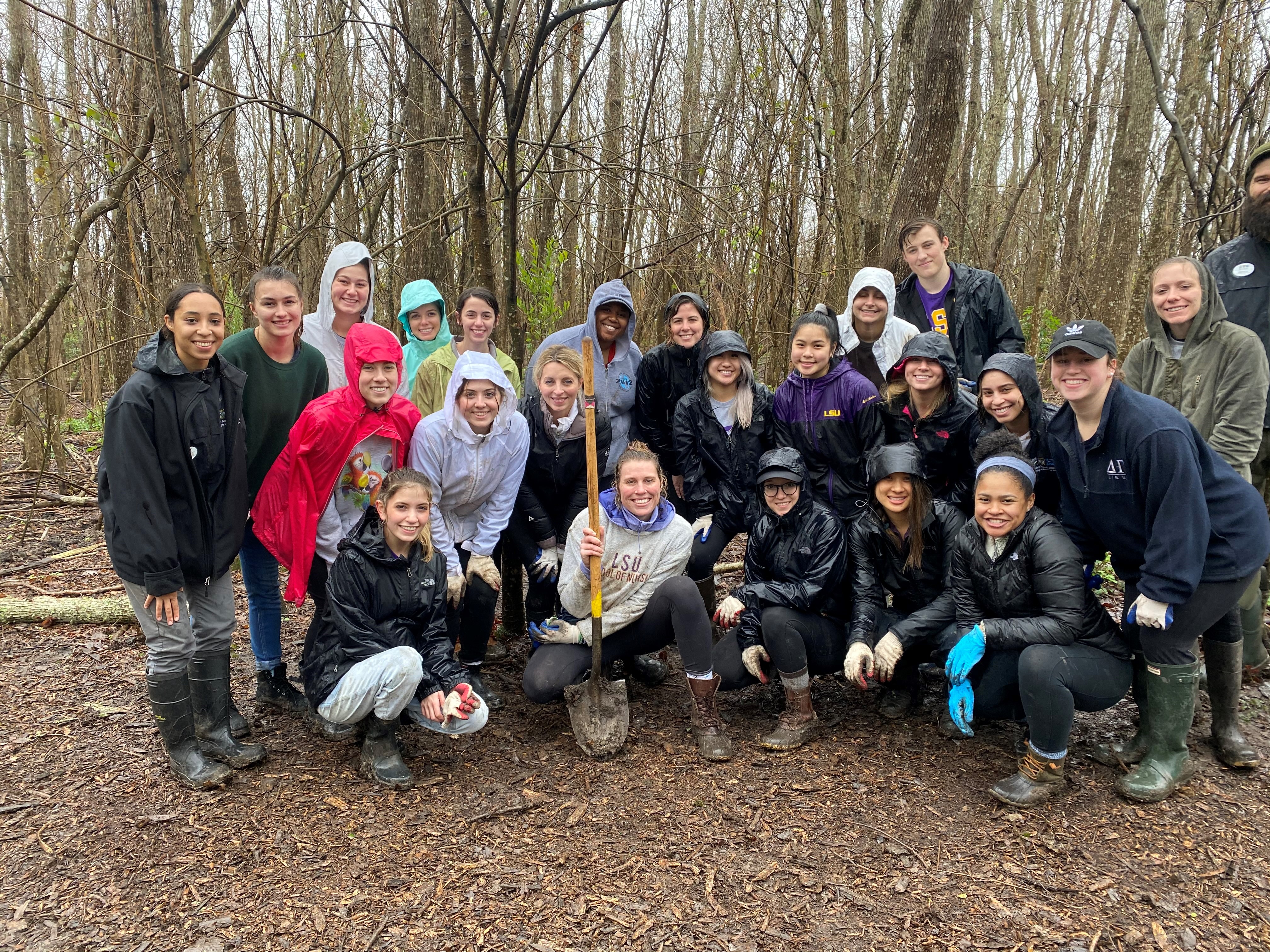 Selection Process
School of Nursing Ambassadors will be selected each fall semester. The selection process will be coordinated by the Assistant Dean for Student Services Office and Office of the Dean. Each student must submit a completed application. The SAP selection committee appointed by the Dean will review each application. Applicants will be invited to participate in an interview for final selection as an Ambassador. The committee will select Ambassadors, ensuring diverse representation of student backgrounds, student demographics, team dynamics, and leadership skills.